Stratagem is a global IT consulting firm that partners with organizations including Fortune enterprises to help them resolve their business problems, improve their capabilities, and prepare them for future challenges.
With years of experience and expertise in business transformation, Stratagem has the ascendancy to act swiftly and deliver what's best for our clients in a personalized way. We help them overcome the biggest challenges they face in their business and turn their vision into reality.
Partnership with Stratagem isn't just about the project we're involved in. It's about building a trustworthy relationship through effective collaboration that enables long-term growth and success.
Digital Transformation Partner
With future-ready digital technologies, we transform our clients' businesses by creating roadmaps for them to reach their goals and help them do meaningful and impactful work. Our solutions focus on enhancing existing processes of your business and improving the teams' productivity while offering you new and easily-adaptable digital technology frameworks that transform the way your business operates.
We offer a range of digital solutions including Agile Transformation, Cloud Migration, Predictive Analytics, Legacy Modernization, Enterprise Mobility, among others. From strategy to execution to delivery, our talented teams take ownership and responsibility to get things done effectively and efficiently.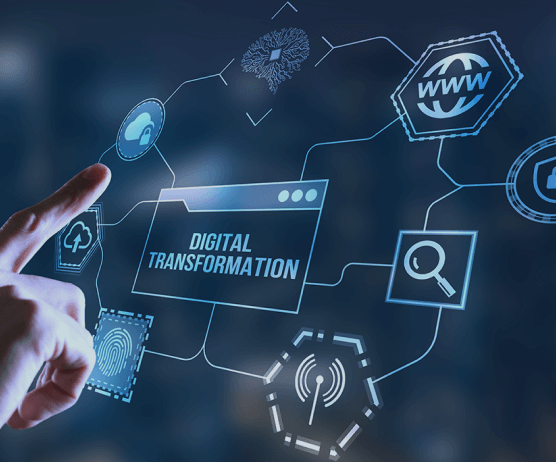 Adopting the world's top technologies to make things better
More often than not, businesses find it difficult to manage various business activities and operations. This includes warehouse management, supply chain, omnichannel delivery, etc. Stratagem deploys the tools of the world's top tech companies to bring maximum efficiency to your operations.
We're one of the leading implementers of IBM Sterling initiatives, IBM Datastage initiatives, and the AWS cloud transformation program. These technologies give you the capabilities and the tools to build an intelligent, end-to-end supply chain and order management system that automatically responds to changes.
Our profound expertise in multiple technologies helps you alleviate order management complexities and enable you to effectively take orders, manage inventory, fulfill the order, enhance the customer experience and improve your profitability.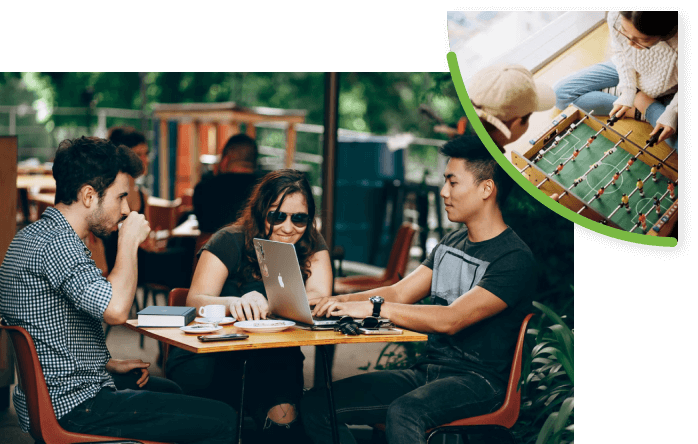 A tech company with a human touch.
While modern technology is our tool kit, empathy, mutual respect, and integrity are part of our core values. Stratagem is a place where top talents are encouraged to do impactful work.