Discover the Power of Cloud Transformation
In today's fast-paced digital landscape, organizations need to adopt cloud-based solutions to stay relevant and maintain flexibility. A complete suite of Cloud Transformation services, including consulting and migration, native development, optimization, and security, enables businesses to successfully navigate this transition. The primary goal is to equip organizations with the necessary tools to capitalize on the cloud's potential, enhance operational efficiency, and unleash innovative capabilities.
Our comprehensive consultation helps organizations evaluate their unique business requirements and identify tailored cloud solutions. Close collaboration with experienced professionals ensures seamless transitions to public, private, or hybrid cloud environments while minimizing downtime and data loss. Careful handling of application, database, and workload migration complexities contributes to leveraging the scalability, cost savings, and flexibility of the cloud.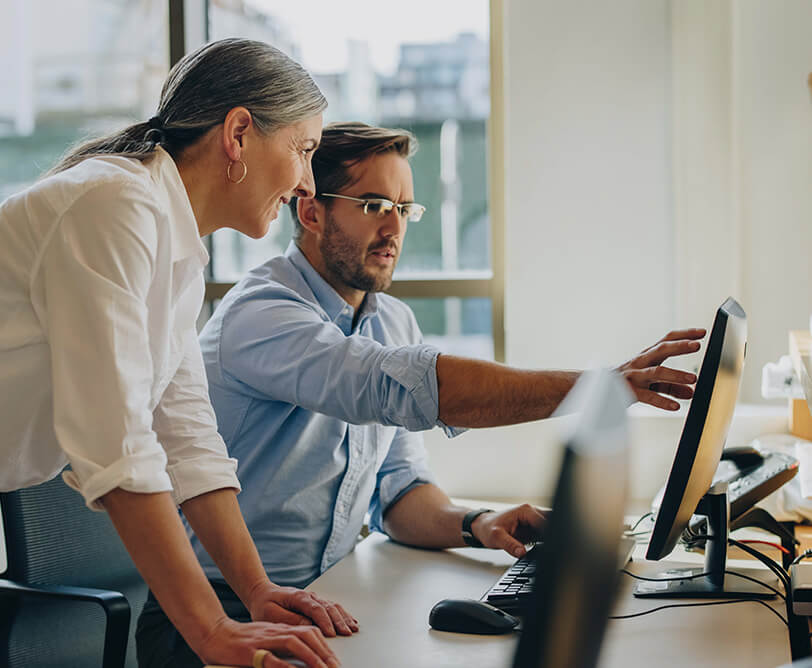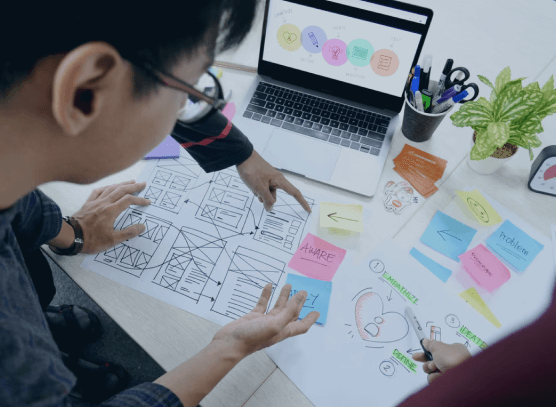 Native Development & Optimization
A focus on cloud-native development enables the creation of scalable, resilient, and efficient applications built on cloud-native technologies. This approach encompasses designing new applications from the ground up, as well as modernizing existing ones, ultimately achieving greater agility, scalability, and accelerated time-to-market.
The implementation of robust cloud security is essential to protect valuable assets from cyber threats and ensure regulatory compliance. Our experts assess cloud environments, identify vulnerabilities, and implement advanced security measures for comprehensive protection. From access management and data encryption to continuous threat monitoring and incident response, Stratagem's end-to-end security solutions safeguard cloud infrastructures and ensure regulatory compliance.