Preparing businesses for future endeavors.
Stratagem provides comprehensive services to drive enterprise transformation and help businesses thrive in a rapidly evolving landscape. Our tailored IT strategies optimize investments and efficiency, while our expert business consulting offers strategic guidance for informed decision-making and long-term growth. Our dedicated project management professionals ensure seamless execution that aligns with objectives, and Agile Coaching empowers teams to embrace collaboration and adaptability. Lastly, our end-to-end Application Development & Support elevates digital capabilities through scalable solutions designed to enhance operational efficiency, customer experiences, and business growth.
IT Strategy & Business Consulting
We work hand-in-hand to maximize the organization's potential with our expert business consulting services and a tailored IT strategy that drives growth and propels your business forward. Our experienced consultants serve as trusted partners, diving deep into your unique challenges and opportunities.

Our customized solutions will provide the insights and confidence to make informed decisions, elevate customer satisfaction, and achieve long-term, sustainable growth.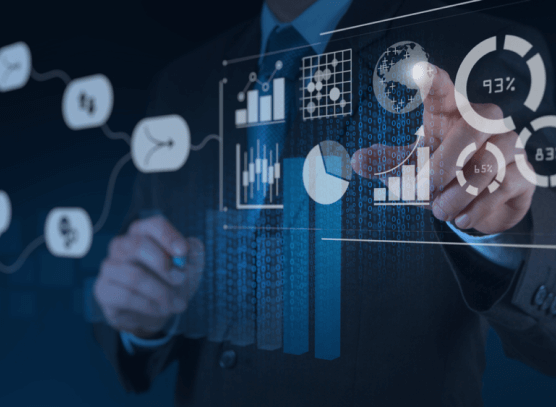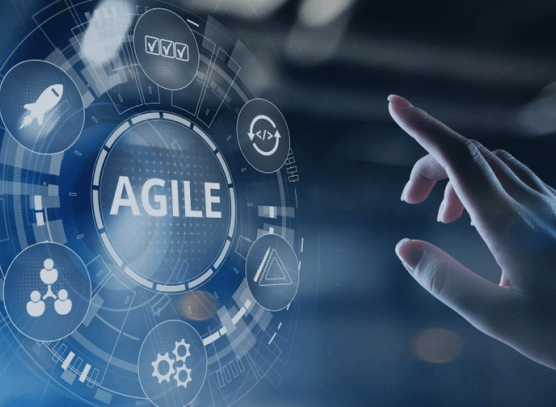 Embrace agility and drive transformative organizational change with our Agile Coaching & Transformation services. At Stratagem, we empower teams to embrace Agile methodologies and cultivate a culture of collaboration, innovation, and continuous improvement.
Through hands-on coaching, training, and guidance, we break down silos, enhance team performance, and accelerate customer value delivery. Together, we navigate change, foster a culture of adaptability, and position an organization for sustainable growth in a rapidly evolving business landscape.
Application Development & Support
Elevate an organization's digital capabilities with our end-to-end Application Development & Support services. Stratagem's skilled development team collaborates closely with you to design, develop, and maintain scalable and intuitive applications tailored to your unique business requirements.
Leveraging the latest technologies and industry best practices, we deliver innovative solutions that enhance operational efficiency, elevate customer experiences, and drive tangible business growth.