Strategy-driven solutions to handle your most valuable
asset, data.
In the era of digital transformation, organizations must effectively manage and harness the power of their data to gain valuable insights and maintain a competitive edge. At Stratagem, our suite of Data Management & AI services is designed to help businesses optimize their data strategies, from robust ETL processes and organized data storage to cutting-edge analytics and AI-driven insights. By leveraging our expertise, we aim to strengthen your decision-making, enhance operations, and fuel innovation for long-term success.
Big Data Processing & Governance
Stratagem focuses on empowering organizations to efficiently extract, transform, and load their data, ensuring its accuracy, integrity, and quality. Our expertise in data integration, mapping, and cleansing lays the foundation for effective data-driven decision-making and valuable business insights.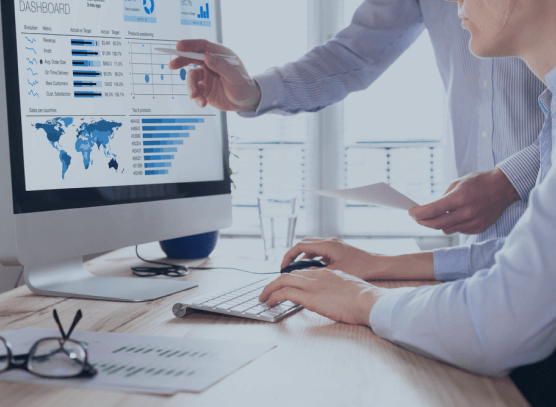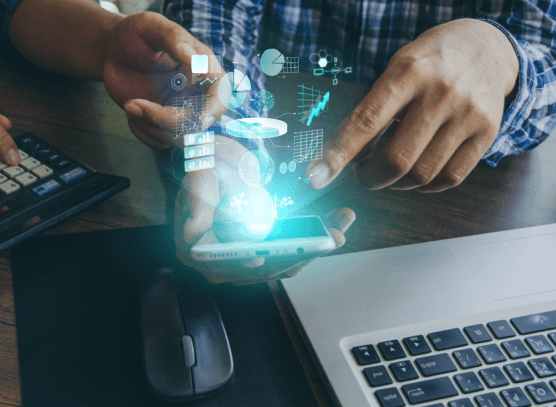 Data Lake & Data Warehouse Strategy
Recognizing the importance of a well-designed data warehouse, Stratagem specializes in developing and implementing solutions that centralize and organize data for easy access, analysis, and reporting. Our scalable architectures, optimized data retrieval, and focus on data consistency and security enable businesses to gain a competitive advantage through accelerated data-driven decision-making.
Stratagem offers advanced data analytics, visualization services, and AI-driven insights to help organizations make informed decisions and drive growth. Our data scientists and analysts use state-of-the-art techniques, while our AI expertise allows for the automation of repetitive tasks, personalized customer experiences, and overall business process optimization. By combining data analytics with AI technologies, we support businesses in unlocking the full potential of their data and achieving meaningful outcomes.