Connect Stakeholders with B2B to B2C Integrations for Improved Collaboration and Satisfaction
The digital era demands seamless communication between business systems empowered by strategic system integrations. Our services offer a comprehensive suite of integration services to optimise your IT ecosystem, ensure rapid response to market demands, and promote operational efficiency.
Application to Application Integration
Facilitating the efficient flow of data and communication between business systems, our experts design and implement integration solutions that break down data silos and promote real-time information exchange, effectively streamlining processes and data accuracy.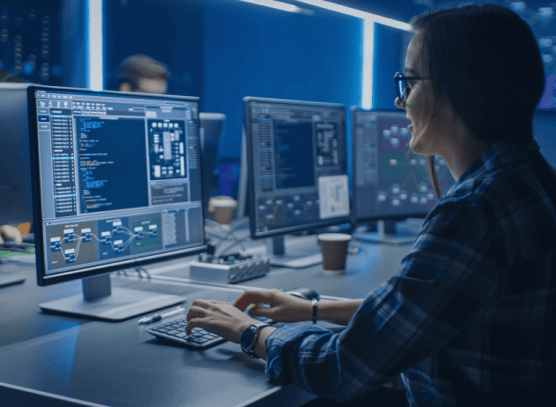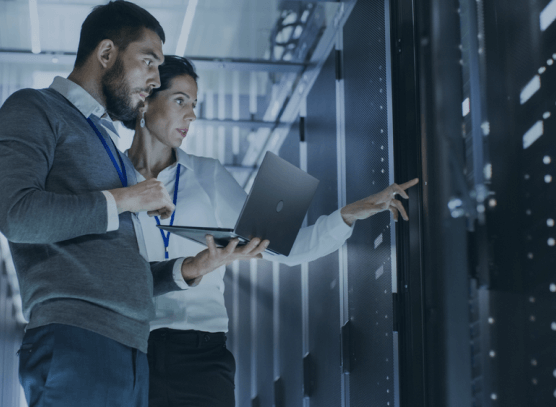 Harmonizing interactions between business-to-business and business-to-customer interfaces, our B2B to B2C integration services foster collaboration with suppliers, distributors, and other stakeholders, while delivering a consistent and personalized experience for customers, resulting in improved supply chain efficiency and increased customer satisfaction.
With an emphasis on streamlined API design, our specialists enable seamless data exchange and interoperability across a variety of platforms, simplifying the integration process. Additionally, our expertise in microservices implementation allows organizations to embrace a modular architecture, ensuring improved flexibility and scalability. This fosters an environment for accelerated development and deployment of applications, ultimately driving operational efficiency.